Showroom Open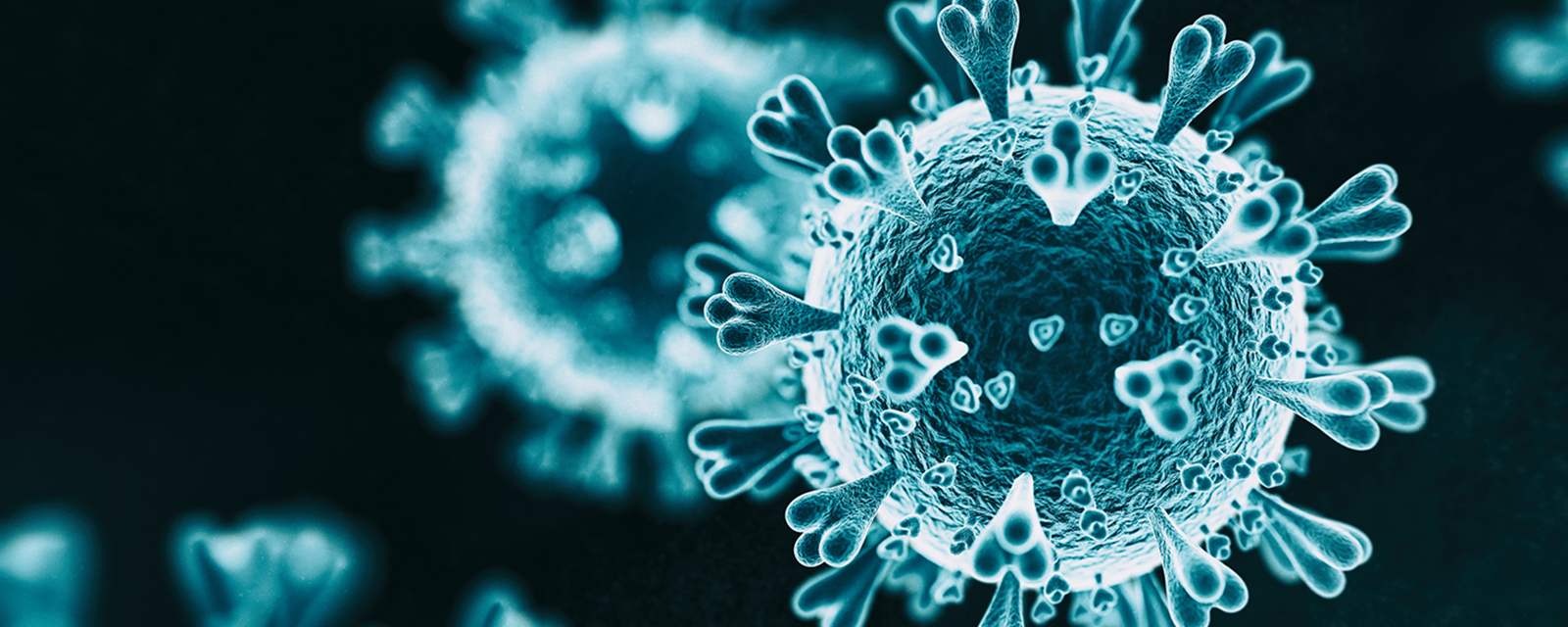 From Friday 30 April '21 our showroom is open again without the need for an appointment, as is our plumbing trade counter.
Our opening hours are:
Monday - Friday 9am - 5pm
Saturday 9am - 1pm
Our Showroom is open late Wednesday evenings to 8.30pm
We are closed weekdays from 1pm to 1.45pm for lunch
Normal COVID measures are in place eg. hand sanitising on arrival, face masks to be worn, and social distancing to be maintained.
We look forward to welcoming you back!