Latest COVID-19 Changes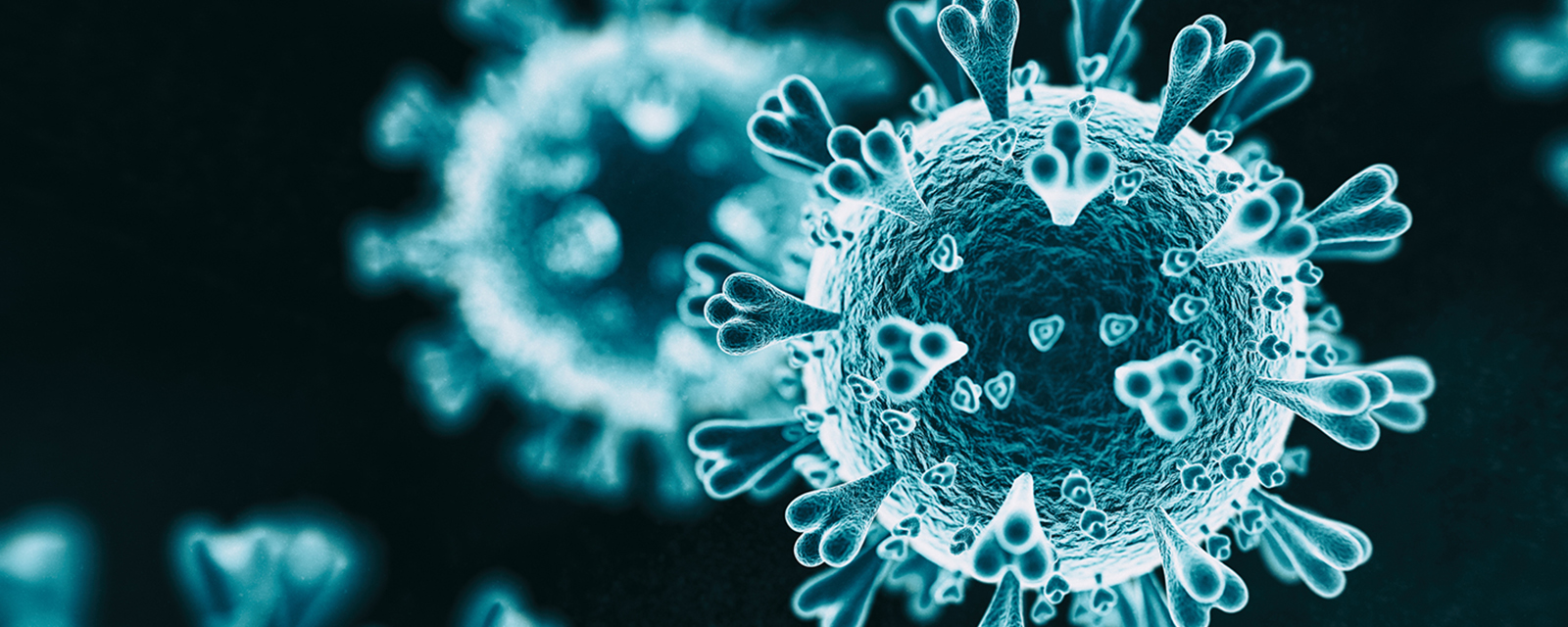 From Friday 8 January '21 our business is changing how it is operating due to the latest COVID-19 restrictions.
Our showroom will no longer be open to customers to help reduce the spread of the COVID-19 virus.
Our showroom sales team will still be contactable to offer sales advice, place orders, arrange deliveries and customer support:
By phone Mon-Fri 10am to 4pm (closed 1-2pm for lunch)
By e-mail at sales@kildressplumbing.com
Through our social media channels
Please do not travel to our showroom as it will not be open.
Our Plumbing Trade Counter remains open to offer essential plumbing supplies during the pandemic.
Opening hours are Mon-Fri 8.30am to 4pm
Phone lines are open 10am to 4pm
Lunch is 1-2pm
There is no access to our showroom from our Plumbing Trade Counter