New Morso Stove Dealer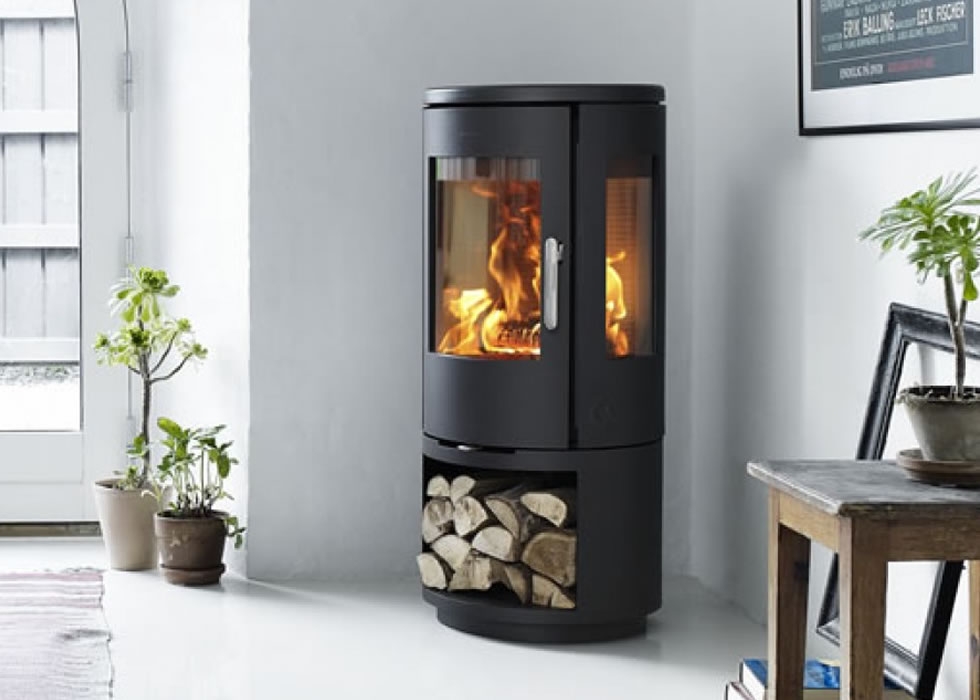 We are pleased to have been appointed an official Morso dealer. Morso are a Danish stove manufacturer, founded in 1853, and offer some of the most efficient, eco-friendly and beautifully crafted stoves on the market. The Morso range stretches from their renowned traditional cast iron stoves, to their new modern designs. Why not add a Morso to your home today!
We now have our new Morso displays in place, so please feel free to call into our showroom, or contact our sales team on 028 86752000.