NEW CHARNWOOD ARC ON DISPLAY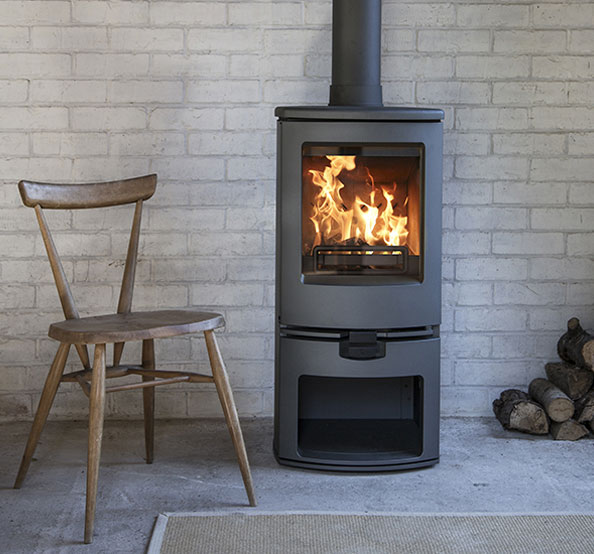 We now have on display the stunning ARC stove - Charnwood's revolutionary new wood burning and multi-fuel stove. Beneath the Arc's clean, modern lines lies an innovative new combustion system that ensures the stove burns exceptionally clean with outstanding efficiency. Charnwood's superior quality is included as standard on the new Arc stove.
Why not view the Arc for yourself in our showroom!