Trade Prices On Grant Condensing Oil Boilers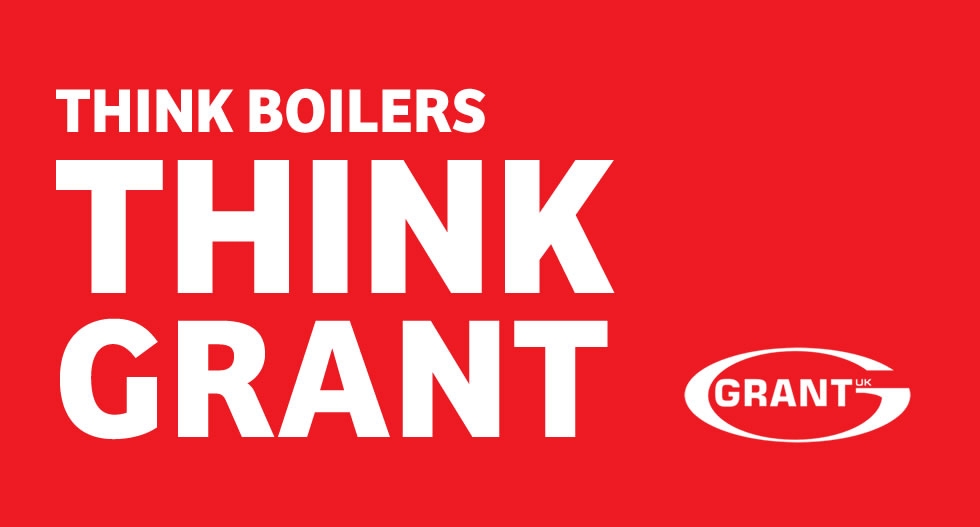 We are offering trade prices to the public during this promotion on Grant boilers. Grant Vortex condensing oil fired boilers are the market leaders, and the most efficient A-RATED boilers on the market.
Please quote "Website offer" to make sure you get the best price from our plumbing department. Contact them on 028 86752000.