NEW Charnwood C-Four On Display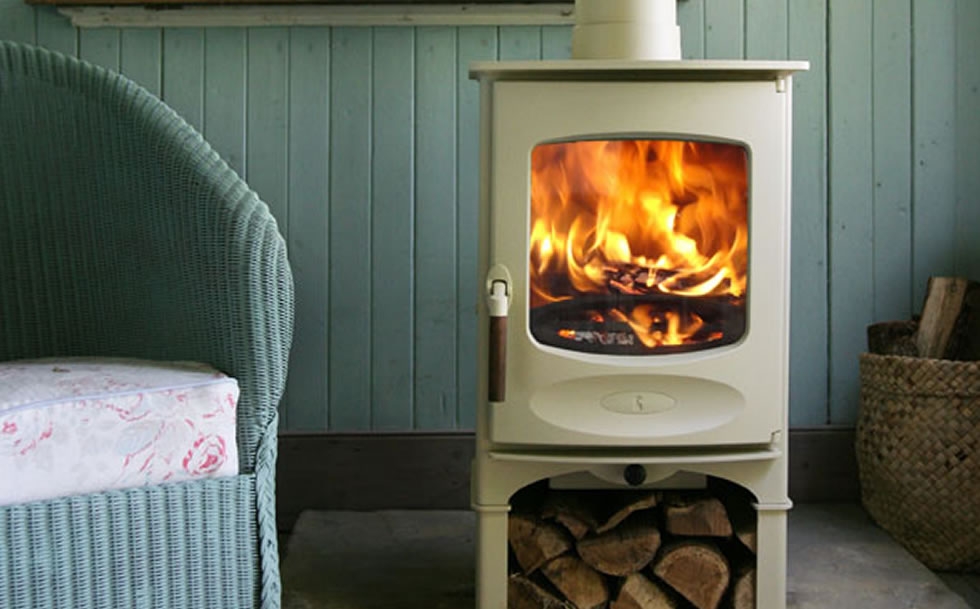 We now have Charnwood's C-Four stove on display in our showroom, the latest wood burning stove from Charnwood. The 4.9kW C-Four has a large picture window and features one single air control for exceptional clean burning and outstanding efficiency. It also has the option of a store stand and a drop in multi-fuel grate.
Please feel free to call into our showroom to see the new Charnwood C-Four for yourself. We currently have several C-Four stoves in stock in matt black colour for immediate delivery.