New Marble Series Tile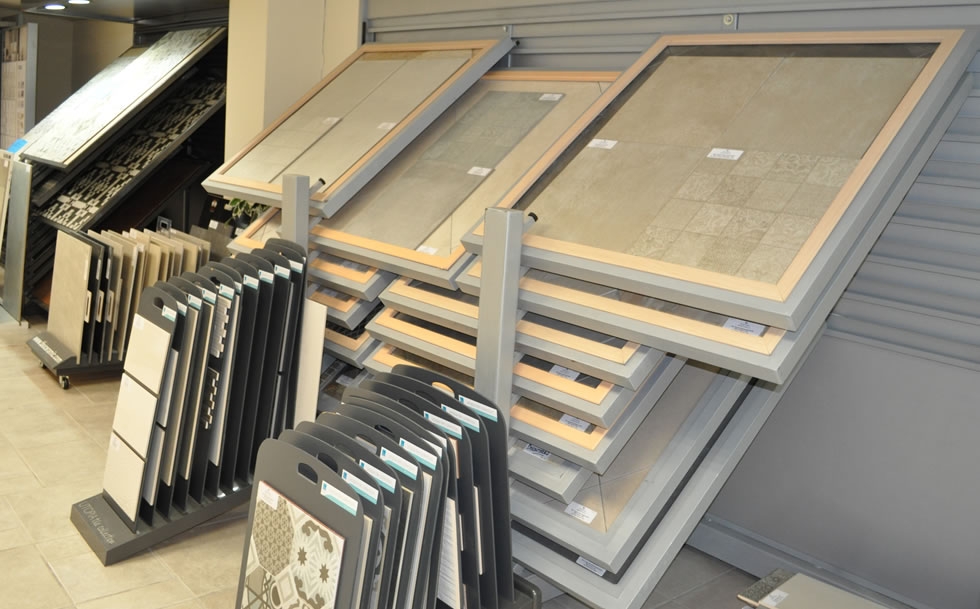 Come and see our stunning new tile display at Kildress Plumbing.
We have recently expanded our tile portfolio by introducing Brecha Beige, a tile from Arcana Ceramica's new Marble Series. This range realistically imitates the depth of colour and variation found in Polished Natural Stone, in a glazed porcelain material. It is available in 4 primary shades and 2 size formats, alongside matching wall tiles and accessories.