Highest Charnwood Sales In Ireland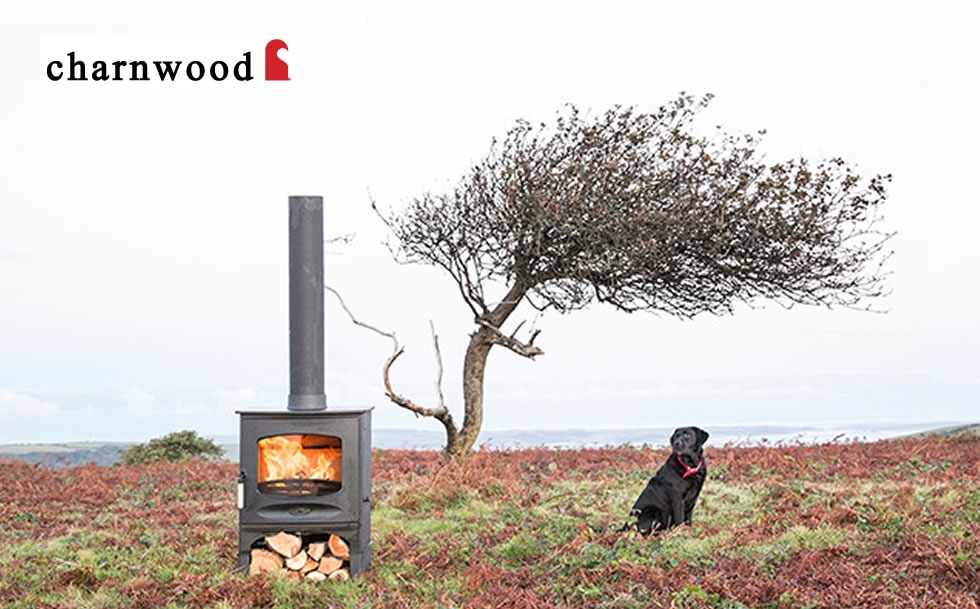 Kildress Plumbing Suppliers Ltd have recently been recognised for achieving the highest sales in Ireland of Charnwood's premier range of stoves. Charnwood are renowned as one of the best stove manufacturers on the market, with a reputation for outstanding quality, and for pioneering new technology in their stoves. This year Charnwood celebrate 40 hugely successful years in business.
Kildress Plumbing Suppliers Ltd are proud that their long association with Charnwood stoves is still going strong in 2012.