Stanley Lismore Available in Cream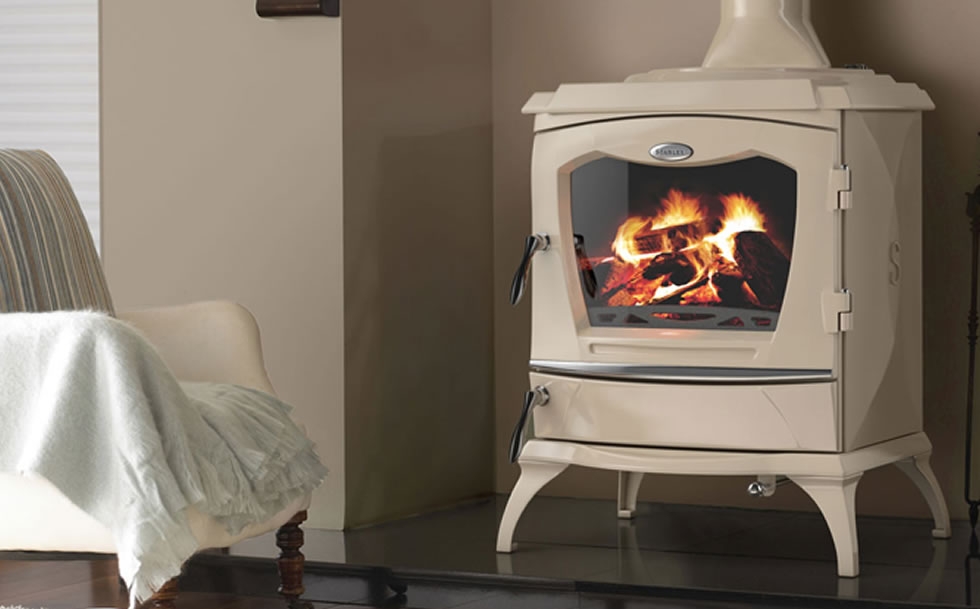 Stanley's Lismore stove is now available in a stunning cream enamel finish. With its contemporary good looks, high performance and energy management, the Lismore is ideal for today's stylish homes. The "next generation" styled Lismore stove is available as a powerful boiler model capable of heating up to 10 standard radiators, or as a room heater only, ideal for a larger room or open plan area.
For further details on the Lismore stove please call into our showroom or call our sales department on 028 86752000.