Heat Genie Plumbers Information Morning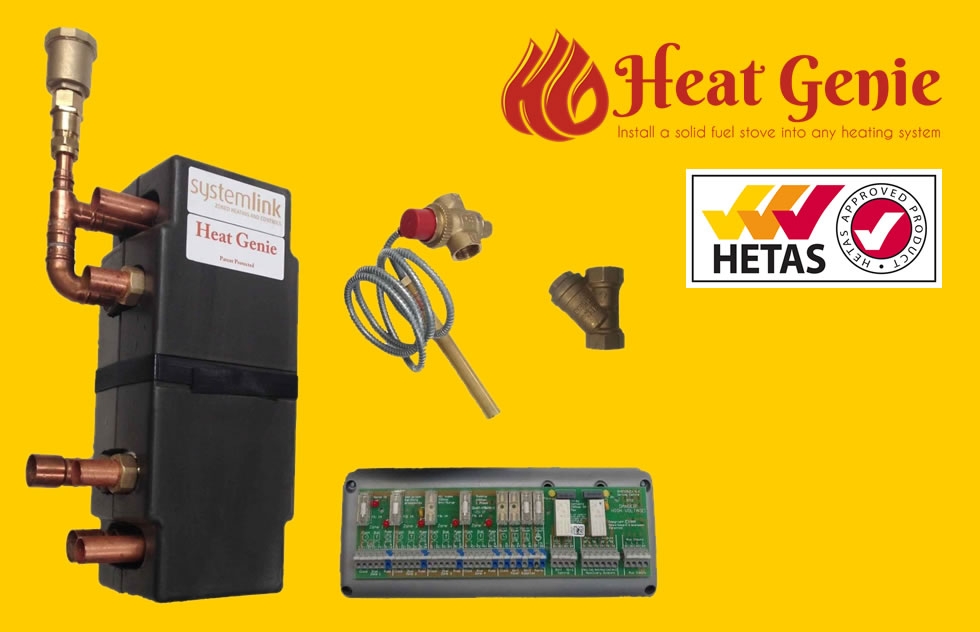 We are holding a plumbers information morning on the System Link HEAT GENIE on Thursday 19th June from 8.30am – 12.00pm. The Heat Genie allows easy installation of a stove without the need to dig up floors, pull down ceilings, or purchase an expensive new cylinder or thermal store.
Please come along and have a chance to win a Heat Genie on the day!